Your health matters to us. That is why ACCU is committed to getting you in quicker so you can
Feel Better, Live More
To request an Appointment, fill out our registration below!
---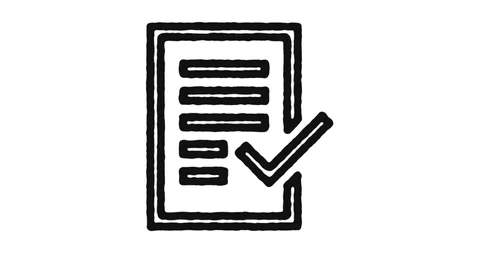 Please fill out our New Patient Registration To Request an Appointment!
FAQ
What Is Arthritis?
Arthritis is a disease that leads to joint pain, stiffness, and damage.  There are different forms of arthritis, such as rheumatoid arthritis or psoriatic arthritis, which are treated in very different ways and require proper diagnosis to treat effectively
What is Rheumatology?
Rheumatology is a medical sub-specialty focused on diseases and conditions related to musculoskeletal disease and autoimmune conditions (rheumatic diseases). These conditions most often result in joint pain, swelling, damage, and reduced mobility
Common Rheumatic Diseases
Arthritis is the leading cause of disability in the United States, affecting 54 million people. Other rhematic conditions like rheumatoid arthritis, gout, lupus, and more affect millions of other individuals
How Do I Know If I Have Inflammatory Arthritis?
The most common signs and symptoms of arthritis are:
• Pain in hands, knees, feet, shoulders, back, or other joints
• Stiffness
• Swelling
• Redness
• Reduced mobility or range of motion
What Can A Rheumatologist Do for Me?
A rheumatologist specializes in diagnosing and treating joint and musculoskeletal pain caused by a variety of auto-immune and other diseases or conditions.  They are specifically trained to identify the root cause of pain caused by complicated conditions such as rheumatoid arthritis, ankylosing spondylitis, lupus, gout, and others.
What Happens If I Don't Seek Treatment?
Some arthritis and related chronic pain conditions can lead to long-term reduced function of feet, hands, or limbs.  Other conditions such as osteoarthritis can lead to joint damage requiring complicated surgery to repair.
The Arthritis Clinic of Central Utah is a rheumatology clinic in Utah that specializes in treating joint inflammation, joint pain, joint care, gout, rheumatoid arthritis, osteoarthritis, ankylosing spondylitis, lupus, bursitis, juvenile arthritis, musculoskeletal pain, scleroderma, Sjogren's Syndrome, and tendinitis. We serve those in the Provo, Orem, and other Utah Valley Locations!